Rowing - A Sport for Life
improve YOUR SKILLS and ENJOY THE Sport
No matter your age or current physical capability rowing has a place for you!
Rowing, often called crew in the United States, is the sport of racing boats using oars. It differs from paddling sports in that rowing oars are attached to the boat using oarlocks, while paddles are not connected to the boat. Rowing is divided into two disciplines: sculling and sweep rowing. In sculling, each rower holds two oars—one in each hand, while in sweep rowing each rower holds one oar with both hands. There are several boat classes in which athletes may compete, ranging from single sculls, occupied by one person, to shells with eight rowers and a coxswain, called eights. There are a wide variety of course types and formats of racing, but most elite and championship level racing is conducted on calm water courses 2 kilometres (1.2 mi) long with several lanes marked using buoys.
Rowing is one of the oldest Olympic sports, beginning with the programme for the 1896 games. Male rowers have competed since the 1900 Summer Olympics. Women's rowing was added to the Olympic programme in 1976. Today, there are fourteen boat classes which race at the Olympics. In addition, the sport's governing body, the World Rowing Federation, holds the annual World Rowing Championships with twenty-two boat classes.
Across six continents, 150 countries now have rowing federations that participate in the sport.[3] Major domestic competitions take place in dominant rowing nations and include The Boat Race and Henley Royal Regatta in the United Kingdom, the Australian Rowing Championships in Australia, the Harvard–Yale Regatta and Head of the Charles Regatta in the United States, and the Royal Canadian Henley Regatta in Canada. Many other competitions often exist for racing between clubs, schools, and universities in each nation.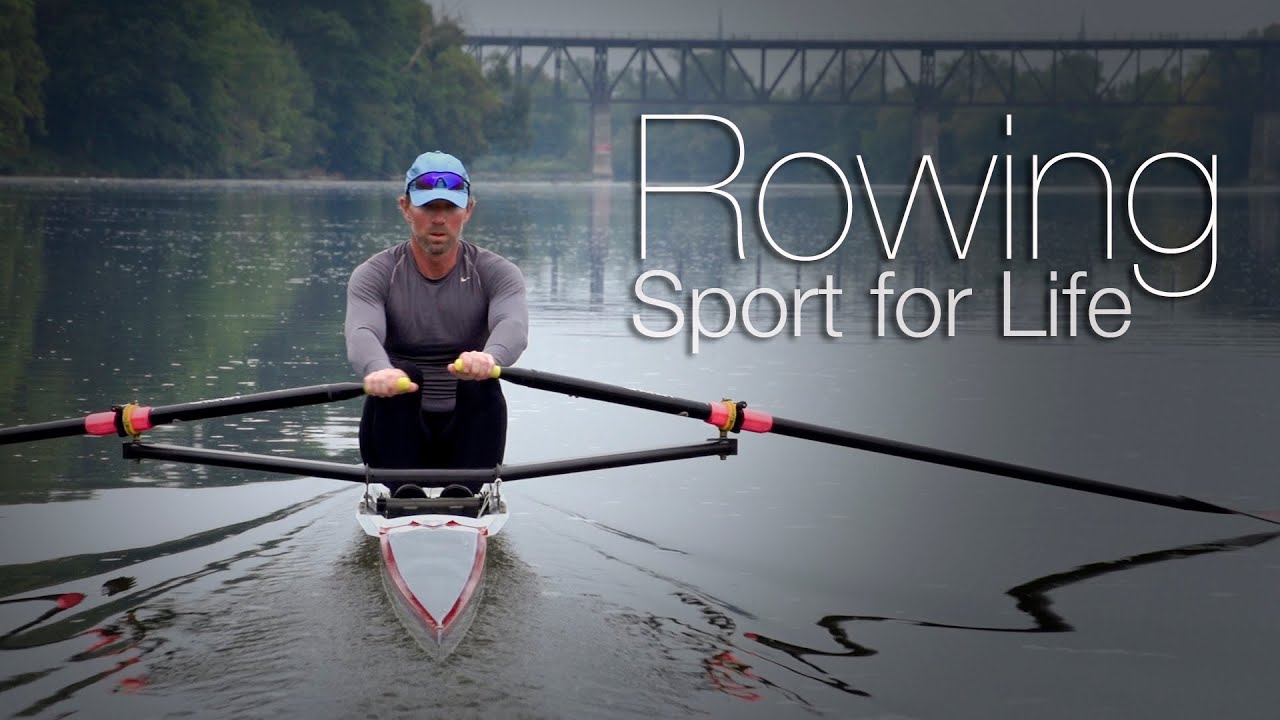 Sign Up for Our Newsletter!
KEEPING YOU INFORMED OF CLUB ACTIVITIES