Jefferson's Rowing Heritage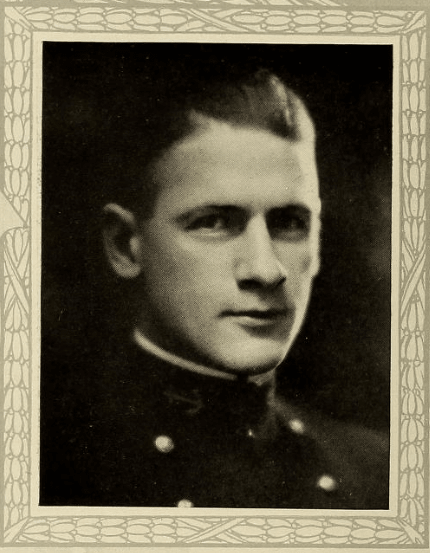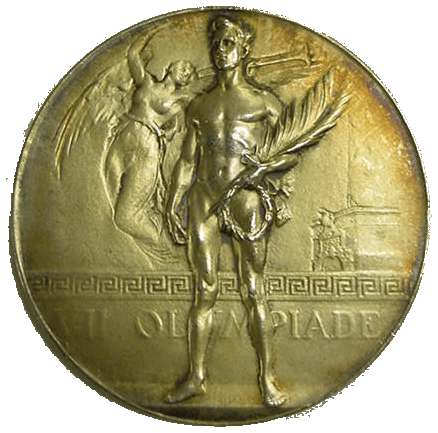 Alden Ream "Zeke" Sanborn was an American rower who competed in the 1920 Summer Olympics in Antwerp. He won a gold medal in the men's eight. Sanborn was born in Jefferson, Wisconsin on May 22, 1899 to Edwin J. Sanborn (1865–1941) and Augusta Irene Ream Sanborn (1873–1933). After attending Beloit College, he then entered the United States Naval Academy, where he graduated in 1922 with special honors. At the Naval Academy, he received a Marine Engineering degree. He then earned a Masters in Aeronautical Engineering from the Massachusetts Institute of Technology.
After receiving his aviator wings at the Pensacola naval air facility, he supported the development of torpedo planes and dive bombers for the United States Navy. He continued in support of aircraft and aircraft carrier maintenance during and after World War II, until 1951 when he retired from the United States Navy as a captain.
On March 23, 1940, Sanborn married Marjorie Stewart (1911–1987). Together they had two sons, Alden Ream Sanborn Jr. and Donald Stewart Sanborn. Sanborn died on December 1, 1991 in Charlotte Hall, Maryland and was buried alongside his wife in Arlington National Cemetery.
I'm a paragraph. Drag me to add paragraph to your block, write your own text and edit me.
1920 Olympics- Antwerp, Belgium
Home Grow Olympic Champion Rower wins Gold!
At the1920 Olympics Alden Sanborn rowed 5 seat in the Mens 8+ event with his US Naval Academy team mates.
The US Naval Academy varsity 8-oared crew won the gold medal for the US in the 1920 Olympics in Belgium. This was America's first entry in this event since the 1900 Olympics, where the US Vesper Boat Club team won the gold in the first-ever rowing events in an Olympic games. They repeated the gold medal win in the 1904 Olympics. No US team was entered in the 1908 Olympics, and the 1912 games did not take place due to WWI.
The salty coach of the Annapolis crew team, Coach Richard Glendon, seized the sport of rowing first from the Ivy League schools and then the imposing British with a new style both uniquely American and very much his own. He took a group of young midshipmen with humble origins and dominated a sport once the domain of the privileged.
After stunning the Ivy Leagues in race after race, the US Naval Academy team won a shot at the Olympics. Their task was nearly impossible: for hundreds of years, the British Navy ruled the world and their supremacy of the seas naturally made them dominant in the sport of rowing. With the hopes of a nation, Navy went into the heart of Europe and in thrilling fashion defeated the heavily favored Brits to win the gold medal in 1920. With Glendon's new American style, the US won Gold for forty straight years, the longest winning streak in any single sport in Olympic history.
.
Sign Up for Our Newsletter!
KEEPING YOU INFORMED OF CLUB ACTIVITIES